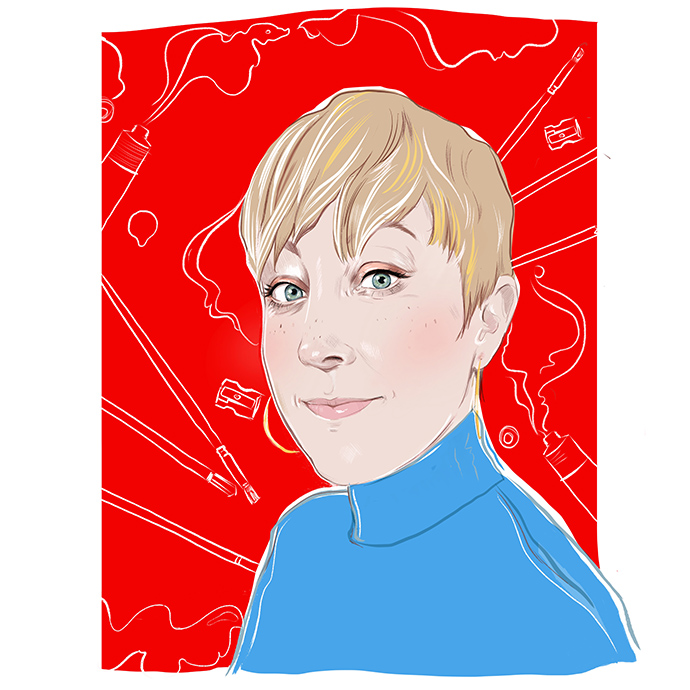 17 May

Miss Led Studio at Apple Store

Join me at the @Apple Store this coming Thursday as I talk about my work, the benefits of artistic diversity, being vulnerable, creative blocks and keeping playful.

Following that I'm delivering a very playfully themed hands on participation and it all starts with your digital photograph.

You'll be looking at how to generate ideas about your chosen subject, write a design brief and build visual stories using the iPad and the @Procreate drawing and painting app.

Keep an eye out for more information and art examples on this in the next few days! Get in touch if you have any questions

OH and we'll be finishing off with a lovely Q&A session – so be armed with some queries to keep me on my toes.

More details and sign up – HERE

Thursday 23rd Apple Store Regents Street 6.30 – 8.00pm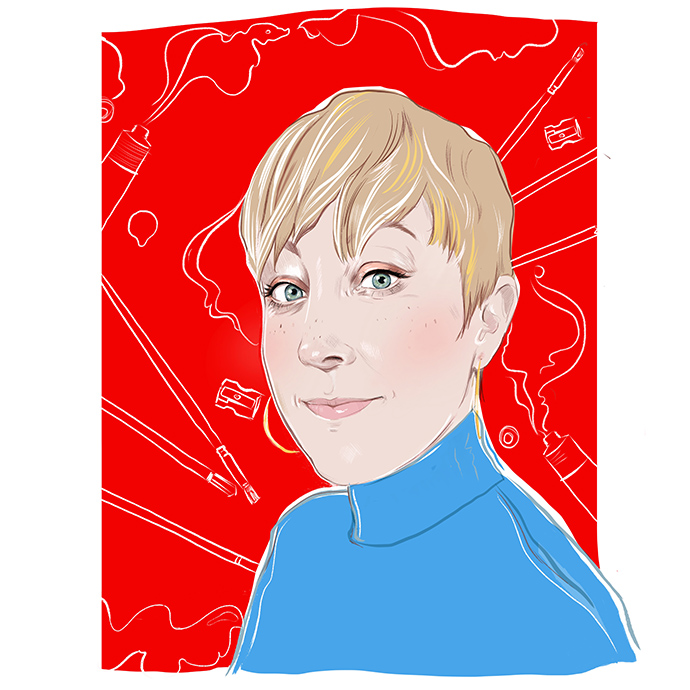 Here's a quick portrait of me created last year on the both iPad and Procreate. This artwork was one of 10 created for Rape Crisis Tyneside for the amazing Her Story Conference.